Turn your network into an engine of innovation
Across every sector, innovators have something in common: a next-generation network. Modernized, high-performing, secure networks support innovation across the organization.
View Infographic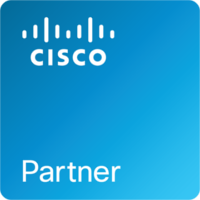 Questions about your networking initiatives?
Help people work more productively and securely, and connect with customers on a more personal level.